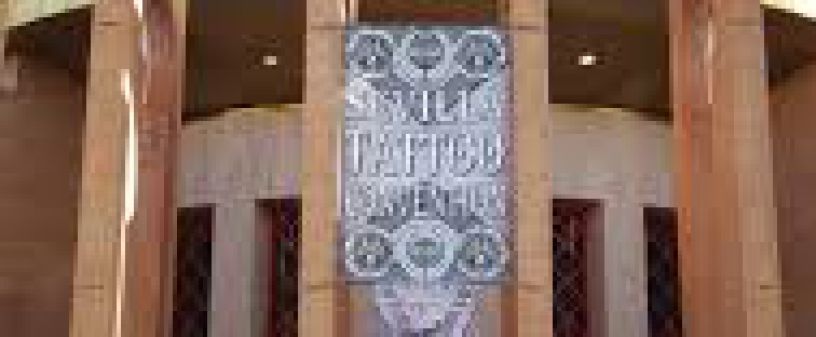 8ª Sevilla Tattoo Convention
8th Tattoo Convention in Seville on 8, 9 and 10 February. Hundreds of tattooists will attend this event that in addition to the frantic work of the Aguajas we can enjoy shows, performances, urban dance, body painting. As a culmination, each day, a run of tattoos will be held.
8ª Sevilla Tattoo Convention
Come to Fibes, Palacio de Congresos y Exposiciones, to enjoy Mamen Peinado Body Painting and its Make Up School, with 30 years of experience in film, theater, television and photography.
The little ones will have their tattoo workshop with makeup.
20 countries will participate in the event: U.S.A., THAILAND, VENEZUELA, COLOMBIA, CHILE, ARGENTINA, URUGUAY, ROMANIA, NORWAY, SWITZERLAND, SWEDEN, POLAND, UNITED KINGDOM, BELGIUM, GERMANY, AUSTRIA, ITALY, ANDORRA and PORTUGAL.