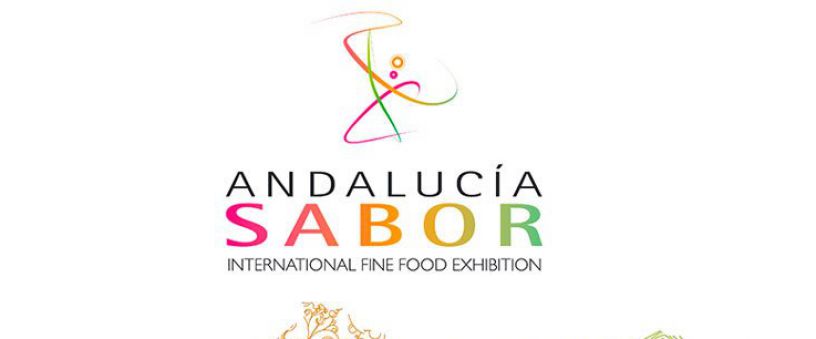 International Fine Food Exhibition 2019
The next edition of the Andalucía Sabor gastronomic fair will take place from September 23 to 25 in September 2019 at the Fibes Exhibition and Congress Center in Seville.
Every two years this agri-food and fishing meeting of professionals and interested in the sector, both national and international market.
VII edition
It is a fair whose main objective is to make commercial contacts between the exhibiting companies and national or foreign visitors. For this purpose, there is a large limited space to carry out these meetings, both previously agreed and those that arise during the development of the event.
We can count on the presence of agri-food companies, distributors, hotel and restaurant operators, purchasing centers, among others.
Among the activities that will be developed throughout these days, attendees can enjoy wine tasting, extra virgin olive oil, Iberian ham, tapas and dessert contests ...
A unique event where all those entrepreneurs related to gastronomy will be able to exhibit their products and learn about others, as well as the latest market developments, strengthen their image and establish relationships with the different international markets.
Enjoy the gastronomy in Andalucía Sabor! Book your stay with us. Better prices and discounts on our official website.
V.M.C