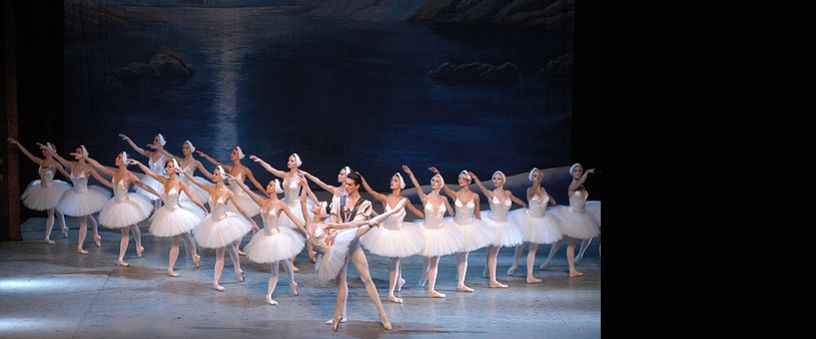 RUSSIAN NATIONAL BALLET IN THE THEATER MAESTRANZA
The Russian national ballet is performed in the Theater Maestranza with an imperishable classic: "Swan Lake", on the score of P. I. Chaikovsky. The director of the company is the choreographer and ex-drummer Sergei Radchenko and his wife, Elena Radchenko, who was a soloist at the Kirov Theater, artistic co-director.
One again we can enjoy this classic story of love and rivalry between Odile, the black swan, and Odette, the white swan, to win the Prince Siegfried's heart, accompanied by the incomparable music of Tchaikovsky.
Our hotel in Seville close to the Theater of the Maestranza has great deals booking through our website.
Inspired in flamenco
Radchenko has said that one of his artistic inspirations has been, curiously, flamenco. "Flamenco struck me as a result of a visit to Moscow of Antonio's ballet (Gades) I was interested in everything, but it was the era of the "cold war" and the "iron curtain" that prevented us from knowing what was done outside, what other countries were doing.

Date November 4, 2017
Time 20.30 hours
P.R.C.