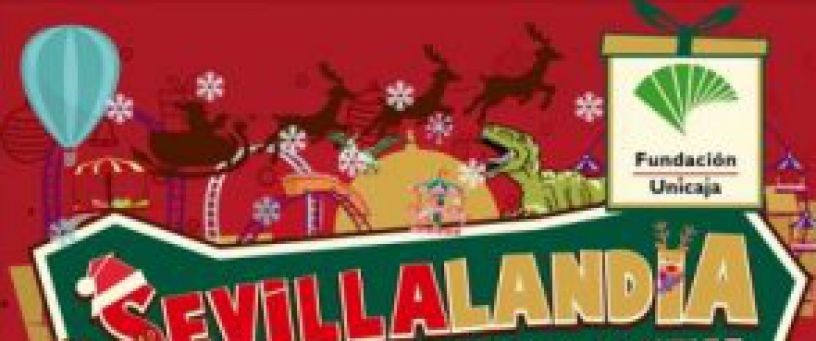 Sevillalandia 2018-2019
On December 22, 2018 will open its doors the leisure park for the whole family in Seville.
Sevillalandia 2018-2019
It will have areas differentiated according to age with numerous activities such as inflatables, zip line, competition games, toy libraries and much more.
The place where the activity will take place will be the Palace of Exhibitions and Congresses of Seville (Fibes) in the Avenue of the Mayor Luis Uruñuela, 1.
This park will have its doors open from Saturday, December 22, 2018 to Friday, January 4, 2019 with a schedule from 12 to 21:30 and afternoon from 17:00, except on December 24 and 31 that will remain closed.
The rates may be, children - junior 12 euros (from 3 to 17 years); senior tickets - adult 9 euros (over 18 years old) and family bonus 35 euros (includes 2 senior tickets and 2 junior tickets)
The entrance only for the afternoon starting at 5:00 PM will be 8 euros in any case.
Finally, to acquire your tickets you can do so during the event or in advance at the Sevillalandia offices (Calle Santa Lucía, 15).
If you want a Christmas plan for the whole family, do not hesitate, stay with us at Hotel Adriano Boutique Sevilla through our website enjoying the best offers and promotions and also spend an unforgettable time in Sevillalandia.