Sevilla Marathon 2016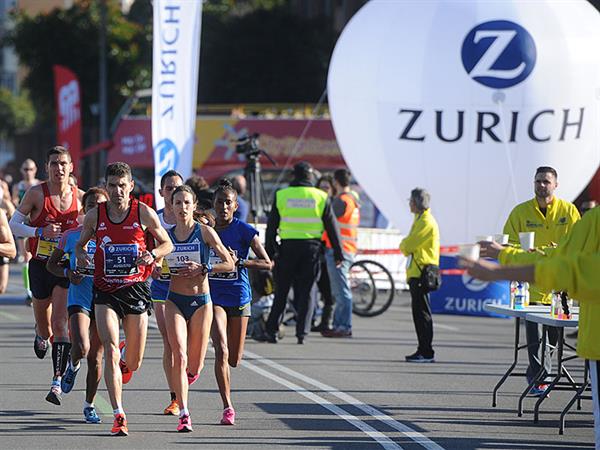 Sevilla Marathon 2016 will take place on February 21 at 9:00 am, where the most emblematic of the city will be visited, and the novelty of the increase in the numbers in 1500, a total of 13,000 numbers still available.
Sevilla Zurich Marathon 2016
It is intended that the Zurich Marathon Sevilla 2016 increase each year the number of participants maintaining the services and benefits, at least at the same level as in previous years.
The price for each number will range from 35 to 70 euros, with a special discount for residents in Seville until 31 December with a price of 23.50 euros. There will also be 50 volunteer numbers whose entire amount will be donated to the Food Bank of Seville.
The Zurich Marathon Seville, with the flattest tour in Europe , pass through the center of the city and its attractions such as the Plaza de España, Maria Luisa Park, the Golden Tower, Cathedral and the Maestranza.