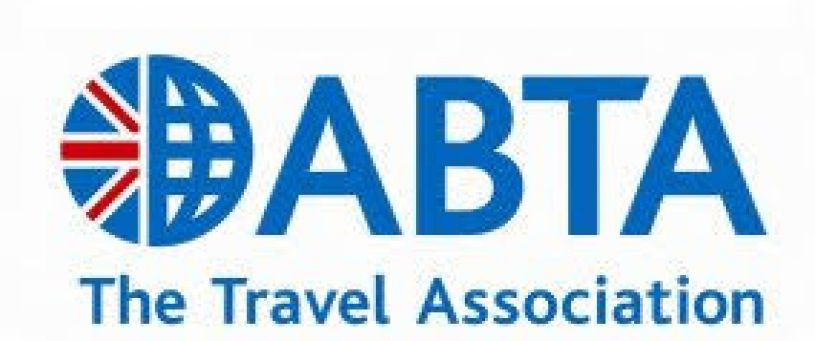 ABTA Congress 2018
Seville will host the ABTA Congress 2018 (Association of British Travel Agencies) to be held from October 8 to 10.
ABTA has 1,200 companies adhered to, of which we will find both agencies and tour operators. The ABTA Congress is the most important annual convention in the United Kingdom and one of the most outstanding meetings of travel agents in the world.
ABTA chooses Seville as the venue for its congress
Andalusia has a very close relationship with the British market, which represents one of the most important markets in terms of the issuance of tourists to the Andalusian community, which explains the fact that Seville has been chosen as the venue for the meeting, in addition to be a highly qualified destination for the organization of congresses, with the necessary infrastructure, and of course, the attractiveness of its heritage, gastronomy, and hospitality.
At ABTA, 500 delegates representing the Top Producers of tour operators and travel agents from the United Kingdom (leading product creators) will meet, and Andalusia has a leading role in terms of sales, destinations and products.
Andalusia preferred destination for the British
The celebration of this congress will provide Andalusia with greater solidity as a preferred destination for British tourists, a market that is among the first positions as an issuer of tourists to the Andalusian region.
According to a report from the Travel Trend Report 2017, Andalusia is positioned as the first destination for the British, for its tourist resources and cities, and for the magnificent air connections with the United Kingdom. Moreover, we can say that there is an increase in overnight stays of British tourists in Andalusian accommodation compared to last year.
With this will be the third time that Andalusia hosts the ABTA Congress, being held the two previous in Marbella in 1997 and 2006. This will be a great opportunity for Seville, to position itself as a preferred destination for the British and profile as a destination for national and international congresses.