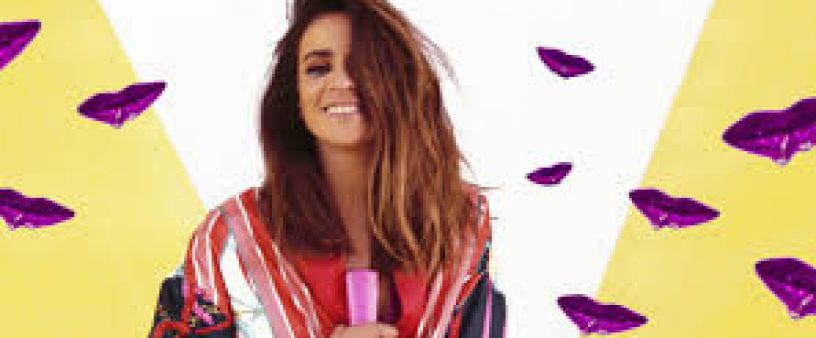 BEBE IN SEVILLE 2018
The tour of BEBE takes two years of triumphs, now the singer announces the days with which it will close this period. On December 21 will give a concert in the Custom room of Seville. Nútrete of the melodious voice of this protest artist. BEBE, one of the most impressive singer-songwriters in our country, will soon put an end to this stage, which has taken her through Latin America, Europe and our country, to prepare future projects.
BEBE IN SEVILLE 2019
Do not miss the appointment: December 21, at 9:00 pm, in the Custom Room (€ 26 + expenses).
And in passing, take a walk through the capital of Andalusia, enjoy the sun, its streets and its people. But above all, he dreams, dreams of us, at the Hotel Adriano, one of the best places to rest.