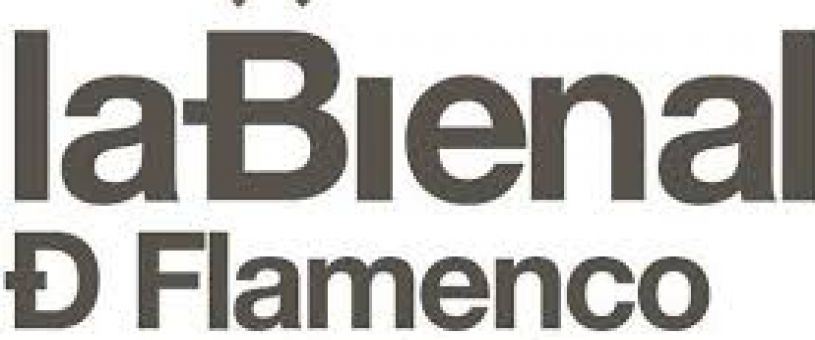 Biennial of Flamenco Seville 2018
You still did not know the dates of the Biennial of Flamenco? The Biennial of Flamenco Seville 2018 will be held from 7 to 30 September in different areas of the city.
The Biennial of Flamenco can be considered as one of the most important flamenco festivals in the world, it has been celebrated in Seville since 1980, promoted by the Provincial Federation of Flamenco Entities of our city, which organized a Flamenco Activities Congress in 1979 , which culminated in the Biennial of Flamenco as we know it today.
XX Biennial of Flamenco Festival in Seville
The stages used for the Biennial of Flamenco are many and diverse, including the Lope de Vega Theater, the Maestranza Theater, Alameda Theater, Central Theater, Fibes, Rocío Jurado Auditorium, Alameda de Hércules, Espacio Santa Clara, and María Luisa Park, among others.
The global impact of the Biennial of Flamenco makes it the ideal platform for the presentation of new artists, in addition to the participation of others already established.
In the program of the XX Biennial of Flamenco will be present artists like Israel Galván with his show Arena, Farruquito, Eva Yerbabuena, Joaquín Grilo, Patricia Guerrero, Andrés Marín, Rocío Molina, Pansequito or Rancapino Chico, among others.
In commemoration of the twentieth edition of the Biennial of Flamenco a gala dedicated to Antonio el Bailarín will be held, and the Royal Symphony Orchestra is preparing a flamenco version of West Side Story.
For more information and to consult the program of shows, which will be published soon, visit web www.labienal.com
If you are an assistant to the XX Biennial of Flamenco in Seville, we remind you that Hotel Adriano Boutique Sevilla offers you the best prices and discounts in direct bookings.
What are you waiting for?