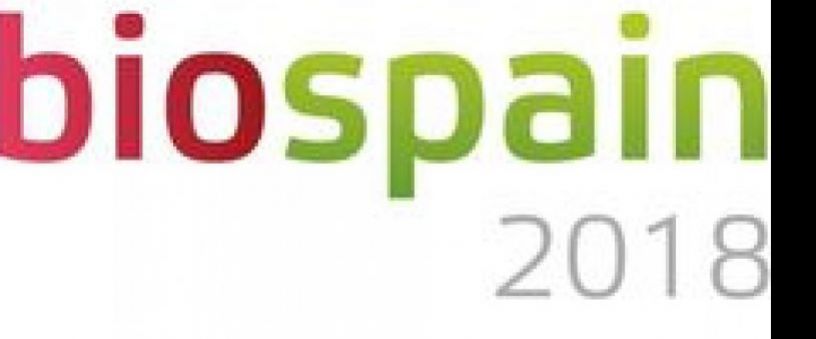 BIOSPAIN 2018 - INTERNATIONAL PARTNERING & CONFERENCE ON BIOTECHNOLOGY
Biospain in Seville from September 25 to 27 at the Palacio de Congresos y Exposiciones
BIOSPAIN 2018 - INTERNATIONAL PARTNERING & CONFERENCE ON BIOTECHNOLOGY
Biospain is the most important conference and event organized by the Partnering association and one of the largest, taking into account the number of companies and
One-to-one meetings held. The organizing committee is led by the Spanish Association of Bioindustry (Asebio)
The last edition was held in Bilbao in 2016 and attracted more than 700 entities, with 28% from 29 countries outside of Spain.
In this case they have chosen Spain as their headquarters, because there has been a proliferation of companies dedicated and related to biotechnology (+ 8.72% compared to 2014) and this, in turn, also caused an increase in the number of people employed in the biotechnology sector (+ 2.35%) and 8,200 million euros
It is an opportunity to approach this type of industry and know a little more about them.
Do not hesitate to book your accommodation with us; better prices and discounts through our website
A.A.G.