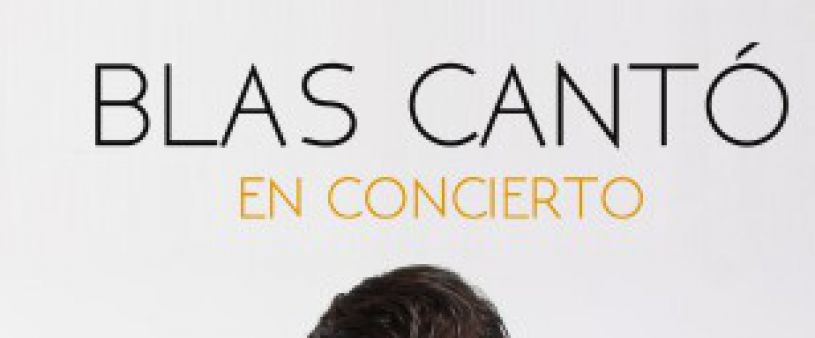 Blas Cantó in Seville
Concert by Blas Cantó at the Cartuja Center auditorium on September 1 at 9:00 p.m.
Blas Cantó in Seville
The performance of the Murcian singer corresponds to the tour of presentation of his first solo album called "Complicated", which will go on sale next September.
Blas Cantó made himself known to the public as a member of the Auryn group, with whom he published four studio albums, and later for his participation in the fifth edition of the "Tu cara me suena" contest of Antena 3 television, which he won.
The price of tickets between 15 and 25 euros that you can buy online.
Do not hesitate to make your reservation with us; enjoy discount through our website and enjoy great discounts.
A.A.G.