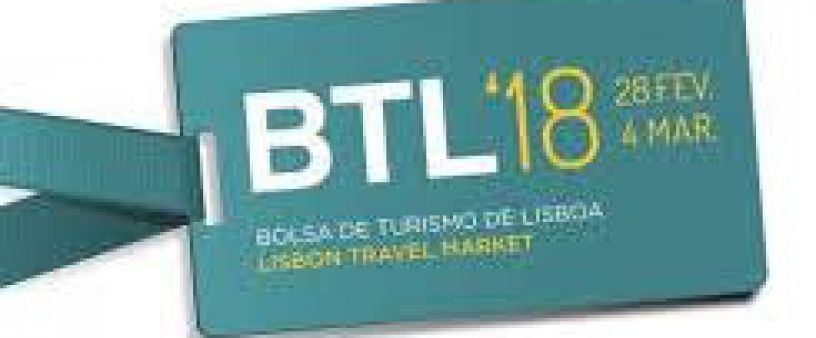 BTL 2018 Fair
The province of Seville will be present at the BTL 2018 Fair, which will be held in Lisbon (Portugal) from February 28 to March 4, 2018.
The BTL Fair is the largest tourism fair held in Portugal, and is becoming increasingly important, in fact, increased by 3% the number of visitors in 2017 compared to the previous year, receiving a total of 78,001 attendees .
Seville at the BTL 2018 Fair
The event will take place at the facilities of the FIL, in the Parque de las Naciones in Lisbon, where this year will celebrate its thirtieth anniversary.
The BTL International Tourism Fair will be the meeting point for professionals from the sector where they will present their products and offers to the market and the general public.
Prodetur will be in charge of presenting Seville at its stand as an international tourist destination at the BTL Fair, for this they will take advantage of these days to establish new business relationships and analyze the new trends, to make Seville a top-level tourist destination.