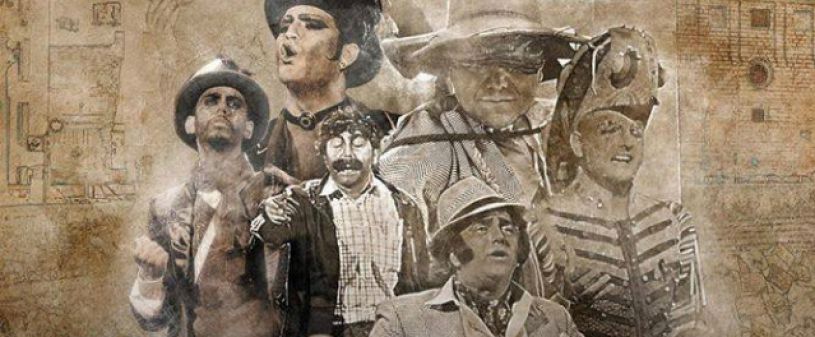 CARNIVAL OF CÁDIZ IN THE CARTUJA CENTER
The show "Carnival of Cádiz, World Heritage" in the Cartuja Center auditorium will take place on Friday, September 7 at 8:00 p.m.
CARNIVAL OF CÁDIZ IN THE CARTUJA CENTER
It will feature the performances of the following authors who were first prizes in previous years in the Official Contest of groups of the Carnival of Cádiz (COAC):
Tino Tovar and Antonio Martínez Ares in comparsas and Selu Cossio in chirigotas. From Tino Tovar will be presented "Juana la loca" (of the year 2011) and "Canción de Cádiz" (2014). From Antonio Martínez Ares "Los Cobardes" and his new anthology. From Selu Cossio "What my woman says" (2004) and "Los Enteraos" (2009).
The show lasts approximately four hours.
The price of tickets ranges from 25-30 euros and can be obtained through various websites.
Do not hesitate to make your reservation with us enjoying great discounts through our website
A.A.G.