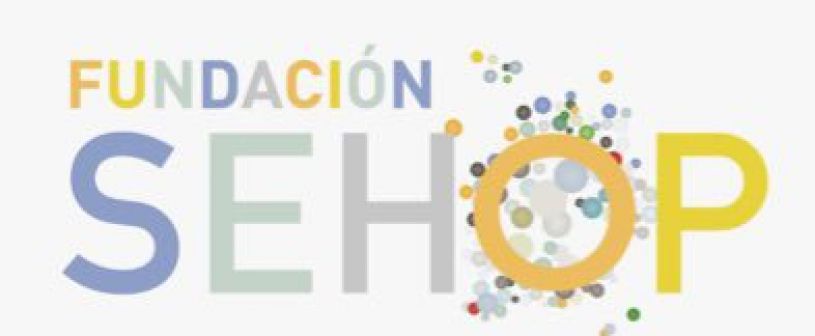 Solidary race against kid's cancer Seville 2018
Once again, another year, the medical team of children's oncology at the Virgen del Rocío Hospital is organizing this charity race to raise funds for the cause.
The race will take place on October 28th in the surroundings of Alamillo Park and is organized by the SEHOP Foundation in collaboration with the city council of Seville, the IMD (Sports national institute), as well as sponsors and other collaborators.
SOLIDARY RACE AGAINST KID'S CANCER SEVILLA 2018
As every year, there will be different age categories:
Infantile A from 4-5 years: 100 meters.
Infantile B from 6-7 years: 200 meters.
Infantile C of 8-9 years: 300 meters.
Infantile D of 10-11 years: 500 meters.
Infantile E from 12-13 years: 1000 meters.
Absolute from 14 years onwards: 5200 meters.
Registrations can be processed from 15th September onwards and a total of 6,000 bibs will be available (1,000 in the children's categories). The registration fee for adults will be 10€ and 6€ for children under 14. It is possible to buy the so-called "Dorsal 0" from 10€. This number is merely symbolic, as it does not give the right to a T-shirt or running number, as it is a full donation for the association.
If you dare to participate and need accommodation, do not hesitate to contact us and ask for our prices. You won't regret it.
L.P.D.