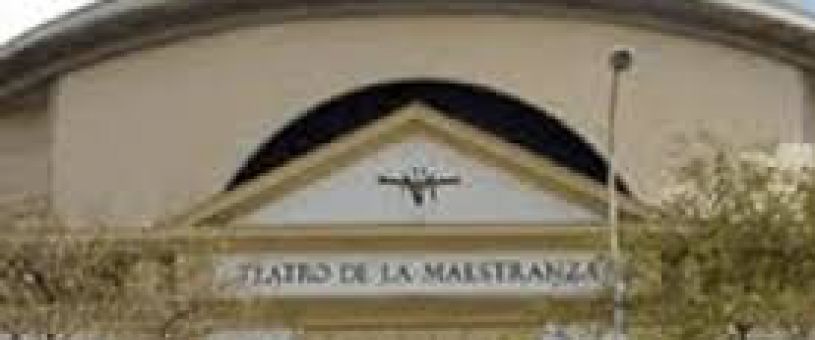 Christmas Concert at Maestranza Theater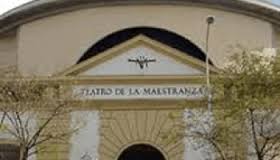 You have not yet purchased your ticket? On December 18, 2016 enjoy the Christmas concert at Maestranza Theater in Seville.
Vladimir Dmitrienco will be in charge of directing the Chamber Orchestra of the Royal Symphony Orchestra of Seville in a concert composed by the most popular Christmas pieces, aimed at both the adult and the younger audiences.
The best of Christmas at Maestranza Theater
The Christmas concert will be held one at 12:00 and one at 18:00 hours. The price of the ticket will range from 13 to 28 euros. You can now purchase your ticket online at www.generaltickets.com.
Tickets at the theater will be available from November 14, 2016. The opening hours of the ticket office will be from Monday to Saturday and public holidays with a function from 10:00 a.m. to 2:00 p.m. and from 5:30 a.m. to 8:30 p.m. hours. If seats are available once the demand is covered in the ticket office on the first day of sale, the purchase of the ticket can also be made by phone by credit card with a surcharge of 1.50 euros per ticket. Telephone box office: 954 22 65 73.