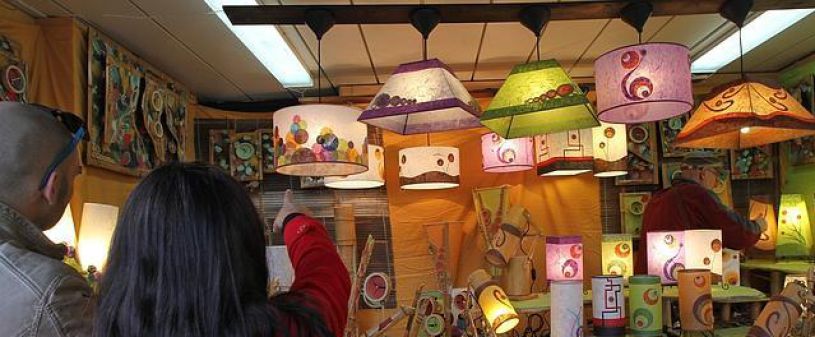 Christmas Craft Market in Seville
Next Friday, December 14 will begin in the Plaza Nueva in Seville the XIX edition of the Christmas Craft Market in Seville that will last until January 5, 2019.
Christmas Craft Market in Seville
It is organized by the Federation of Artisans of Seville (FAS) with the collaboration of the municipality.
The market will consist of 72 exhibitors of artisan products of different techniques and elaboration.
It will only be closed on December 25, 2018 and January 1, 2019.
The opening hours will be from Monday to Sunday from 11 am to 3 pm and from 5 pm to 9 pm. On days 24 and 31 it will only be open in the morning.
Admission to this activity will be free as its purpose is to promote the artisanal trade of the area.
If you're still thinking about it, do not hesitate, the Seville market is waiting for you, as the Hotel Adriano Boutique in Seville is waiting for you with thousands of promotions and discounts when booking through the website. We wait for you