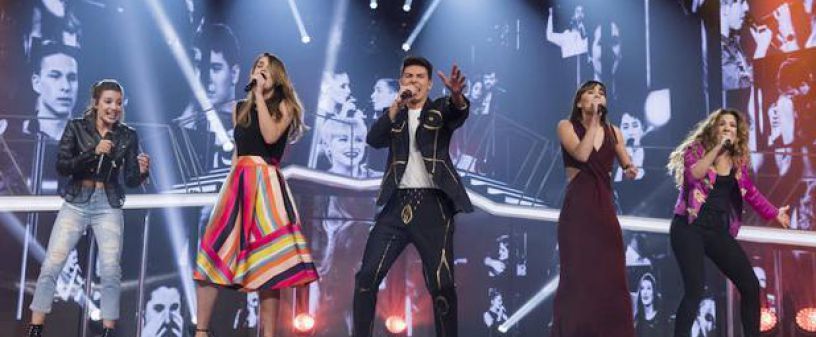 Operation Triunfo in Seville 2018
On Saturday, June 2, 2018, a concert of "Operación Triunfo 2017" will take place at the Olympic Stadium on Isla de la Cartuja at 9:30 p.m.
Concert: Operation Triunfo in Seville 2018
It is a performance corresponding to the tour scheduled for 2018.
It will have the participation of a cast of artists including the winner, Amaia Romero and other finalists such as Aitana Ocaña, Miriam Rodriguez, Alfred Garcia and Ana Guerra; other contestants from this latest edition of this popular television contest will also perform, such as Agoney Hernández, Roi Méndez, Nerea Rodríguez, Luís Cepeda, Raúl Vázquez, Mireya Bravo, Ricky Merino, Marina Rodríguez, Thalía Garrido, Juan Antonio Cortés and Mimi Doblas
The price of tickets will range between 29 and 125 euros and may be purchased through different websites as an advance sale.
Do not hesitate to make your reservation with us to enjoy this event; You can enjoy great discounts if you do it through our website.
A.A.G.