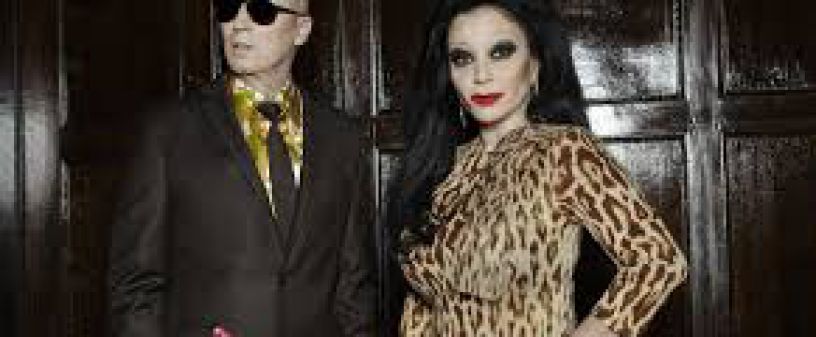 Fangoria concert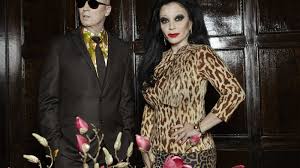 A new date for the Fangoria concert in Seville, it will be held on June 11, 2016 at the Andalusian Center for Contemporary Art.
After the cancellation of the concert last May 6 by weather conditions, it will be on June 11 when Fangoria will be in Seville.
New Fangoria concert in Seville
This time it is confirmed on the web Spyro Music Mario Vaquerizo can not attend the concert as DJ, which will take its place Guille Milkyway, leader of The Blue House. In closing, we will see The Bearded Lady.
If you are interested you can purchase tickets online on Ticketea, or Record Sevilla in Amor de Dios street and La Teatral in Velázquez street.
Tickets purchased for the postponed concert on May 6, shall be valid for this one. Those unable or unwilling to attend this new concert, they will be able to return the cost of entry in the same place where buying it was made.