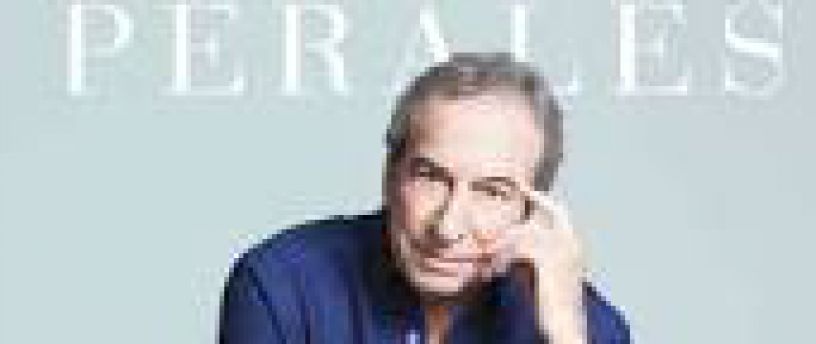 Jose Luis Perales concert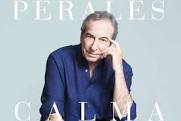 Enjoy Jose Luis Perales concert in Seville next day May 27 in the auditorium Fibes.
Jose Luis Perales comes to Seville to present his latest album, Calma, which went on sale last April, and will be from May when he will begin his tour of Spain and America. Is scheduled he is in Spain in May, June and September, and from that time he will move to America to continue the tour.
José Luis Perales tour
In Spain he will visit cities like Valencia, Palma de Mallorca, Burgos, Granada, Barcelona, ​​Santa Cruz de Tenerife, Las Palmas, Cuenca, Madrid, Marbella, Logroño and Sevilla.
Tickets will be on sale in www.elcorteingles.es and shopping centers of El Corte Ingles, and Fibes box office from Monday to Thursday from 10:00 to 13:00 and from 16:00 to 18:00, and Friday from 10:00 to 13:00 hours (only payment by credit card). The ticket price will be 44 euros.
The concert is going to start at 22:00 in the Fibes Auditorium in Seville, in Alcalde Luis Uruñuela Avenue, 1, 41020