Conference on media ethics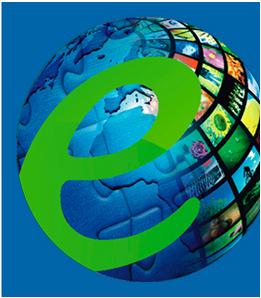 Conference on media ethics. The University of Seville along with the University of Mexico, both organized a project  for political and social sciences degrees. It is the third edition of an International Conference on media ethics.
The event will take place on 25th untill 26th March in Communication College of the University of Seville, located in Isla de la Cartuja place. The Conference will be in several languages, Spanish, English and Portuguese, being exclusively the pre-congressual day, on March 24th,  in Spanish and will be devoted to the communication ethics in Spain and Latin America.
International Congress in two sessions
This International Congress will be divided into two sessions, morning and afternoon, and will be a unique place where you can exchange experiences, ideas, find professional partners,  activities, projects... for this event will feature excellent lecturers from the universities as Stanford or St. John of New York.