SEBC Congress Seville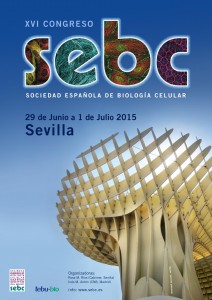 SEBC will hold its 16th Congress the lastJune days in Seville. The Spanish society for cell biology is a scientific association founded thirty years ago and which currently has more than 300 partners.
A  professionals team will share from June 29th until July 1st, their knowledge and experience acquired during their professional development.
The objectives of the society includes the promotion of the development of scientific biology in Spain, as well as to facilitate scientific exchange internationally.
Book with us and do not miss the congress!