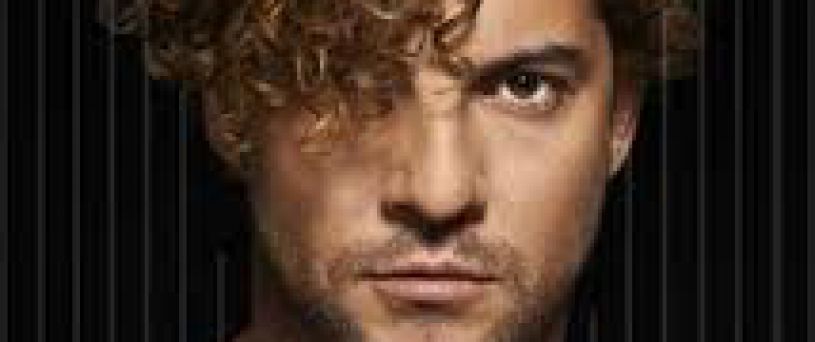 David Bisbal Concert 2017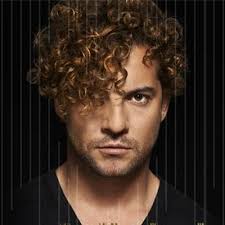 David Bisbal concert 2017 will take place on September 23 at the Olimpic Stadium of La Cartuja in Seville.
After more than two years since his last work, the singer from Almería will present us his new album Hijos del Mar, which has collaborated with artists such as Antonio Orozco, Vega and Pablo Lopez.
David Bisbal's New Spain Tour
The tour will begin in June in the city that gave birth to him, Almería; and then continue to other Spanish cities such as Alicante, Valencia, Barcelona, ​​Murcia, Madrid, Cadiz, Tarragona, Bilbao or Seville.
The success of David Bisbal is indisputable, since his participation in Operation Triumph in 2001 to this day, has been awarded several gold records and Latin Grammy Awards.
The tickets are already on sale in the official web of David Bisbal and also in other authorized sales portals like www.ticketmaster.es or www.elcorteingles.es. The price of the tickets will be from 29.50 euros.
The concert will be at 21:30 hours in the Olympic Stadium of La Cartuja of Seville on September 23, 2017.