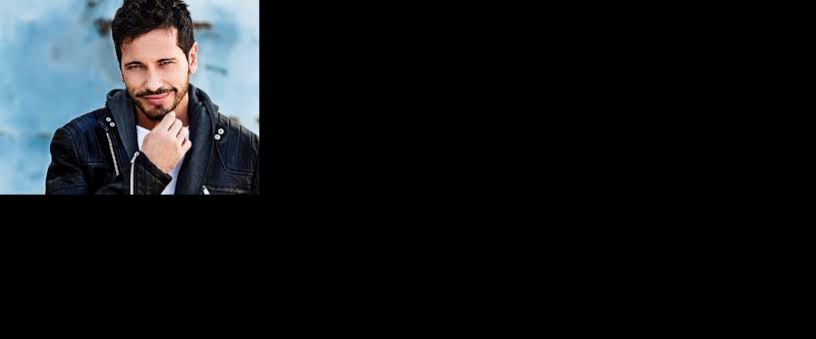 DAVID DE MARIA
On September 21st , David de María will be in Seville with his "20 years" tour.
For the occasion of his 20 years in the music scene, this singer-songwriter and composer from Cadiz, lands in Seville the 21st of September to presents with his band a renewed and energetic live show in which he unfolds a new musical facet.
DAVID DE MARIA "20 YEARS" TOUR IN SEVILLE
The event will take place at the Cartuja Center in Seville, where it will offer a concert that will surely leave no one indifferent.
With this tour he not only presents new songs, but he also recovers the classics like "Precisamente ahora", "Barcos de papel" or "Que yo no quiero problemas", but with a different and renewed air.
The tour will take place on September 21 at 9:00 p.m. Tickets are already available at certain online points of sale and the price ranges between 25.00 and 50.00 euros.
Do not hesitate and book your stay with us to enjoy what will undoubtedly be an unforgettable concert. Better prices and promotional codes on the web.
M.M.R