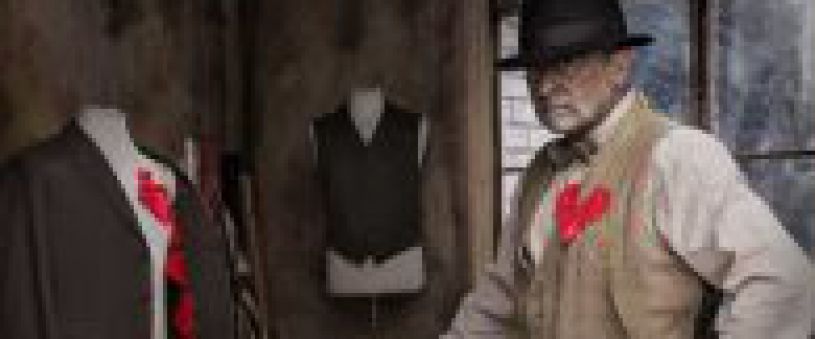 El Barrio concert in Seville
On October 6, 2018, the El Barrio concert will take place in Seville at the Auditorio Rocío Jurado in Isla de la Cartuja.
Second visit of El Barrio to Seville
El Barrio returns for the second time to Seville with the tour of its new disc Las costuras del alma. This latest work by José Luis Figuereo Franco was presented in October 2017, and last January he visited Seville, reaping great success and with tickets sold out, which is expected to have the same reception on this occasion than in the first concert.
The start time of the show will be at 22:00 in the Auditorio Rocío Jurado, in the Camino de los Descubrimientos s/n in Isla de la Cartuja in Seville.
Ticket Sales
Ticket sales will be available online at elcorteingles.es, and the price will range between 38.50 and 50 euros.
If you attend the concert of El Barrio in Seville, we inform you that you can find the best rates and discounts on accommodation on our official website.