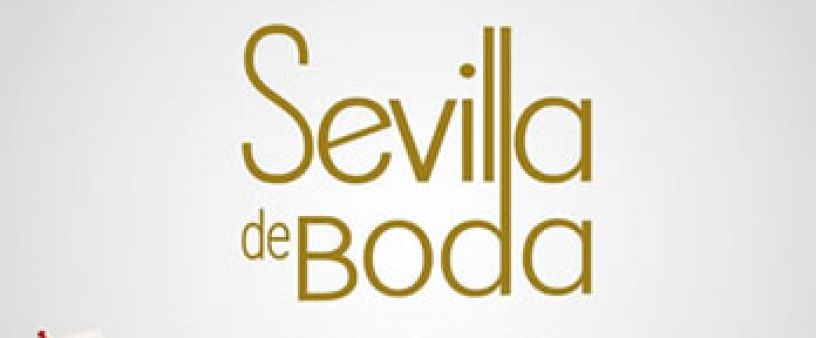 Sevilla wedding event at Fibes
The XXIII edition of Sevilla de Boda will be held on November 8th, 9th and 10th, 2019 at FIBES.
Let the couples who are planning to marry soon be prepared because from November 8th to 10th one of the biggest wedding events, the Sevilla de Boda, will be held at the FIBES.
The event will have everything necessary to enforce the dreams of the couples in love.
Although not only exhibitors will be presented for weddings, but also for baptisms, long put, communions, etc.
There will be exhibitors for car rental, catering, accessories for the bride and groom, sewing, florist and much more. In addition, there will be model passes from the collections of different designers.
The schedule will be Friday and Saturday from 11am to 9pm and Sunday from 11am to 8pm. The ticket price will be € 6.
To get there you can take bus lines 27 and B4 or take the suburban train.
Do not miss it and book a room at the Adriano Hotel to not miss this magnificent event.
M.F.A