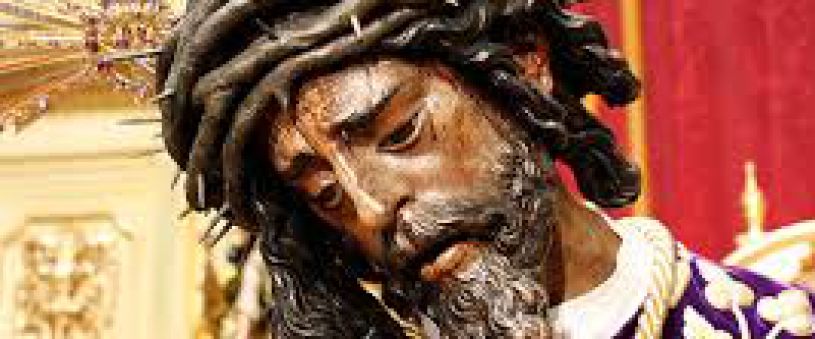 Extraordinary Trip of Gran Poder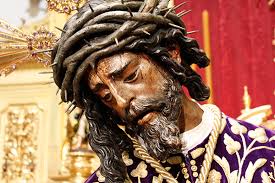 Still not you know? On the occasion of the celebration of the Year of Mercy will be the extraordinary trip of Gran Poder through the streets of Seville.
It will be on November 4, 2016 when the Lord of Seville will travel to Cathedral to preside over a jubilee event of the brotherhoods of the Archdiocese, which will be held on November 5.
Year of Mercy chaired by the Gran Poder
It is planned that the Gran Poder out of his temple on November 4 at 17:00, and arrive at the Cathedral around 20:00. The itinerary is as follows:
Basílica, Plaza de San Lorenzo, Conde de Barajas, Jesús del Gran Poder, Santa Bárbara, Delgado, Amor de Dios, García Tassara, Daóiz, Orfila, Cuna, Plaza del Salvador, Entrecárceles, Plaza San Francisco, Hernando Colón, Alemanes, Placentines, Plaza Virgen de los Reyes, Puerta de los Palos.
Historic visit to the Convent of the Sisters of the Cross
The transfer will be back on November 5 from 20:00 pm, arriving at the church at 01:00 pm on Sunday, November 6th. As a novelty Gran Poder is visiting for the first time the Convent of the Sisters of the Cross. The route is as follows:
Puerta de San Miguel, Avenida de la Constitución, Plaza Nueva, Granada, Plaza San Francisco, Entrecárceles, Cuesta del Rosario, Jesús de las Tres Caídas, Odreros, Boteros, Sales y Ferré, Plaza Cristo de Burgos, Imagen, Santa Ángela de la Cruz, Gerona, San Juan de la Palma, Madre María Purísima de la Cruz, Feria, Conde de Torrejón, Amor de Dios, Alameda de Hércules, Santa Ana, Santa Clara, Eslava, Plaza de San Lorenzo, Basílica.