The Seville 2015 Spring Festivals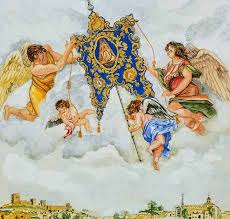 Francisco José Ayala Arellano has been chosen to create the new poster of the Spring Festival of our city.
The Spring Festivals
Francisco, born in Seville in 1964. Graduated in Fine Arts, specialising in conservation and restoration of works of art. Later he opened his studio in Gravina, where has been dedicated to create paintings and sculptures, as well as numerous works of restoration.
With what will surprise us?