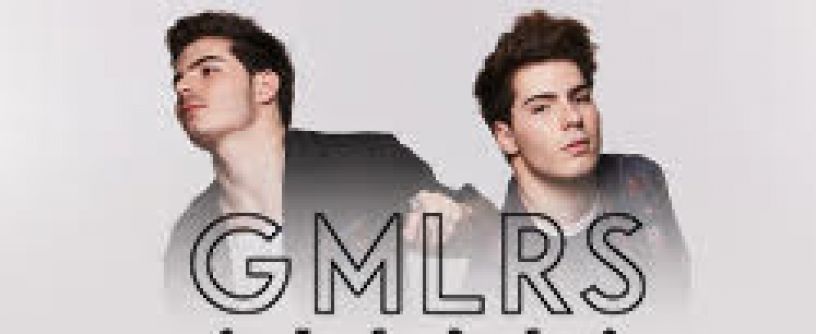 GEMELIERS - STEREO TOUR
Jesus and Dani, Gemeliers, visit Seville. In their debut they quickly became a fan phenomenon in Spain: first in sales with all their albums: The best is yet to come (2014), Thousand and One Nights (2015), Thanks (2016) with those that accumulate only in Spain more Of 250,000 albums sold, the group has already achieved six Platinum Records.
Today, Gemeliers take an important leap in their careers by giving free rein to their artistic instincts, leaving their personal mark in a new visual proposal and a more current music and publish Stereo (2018) returning to be number one.
GEMELIERS - STEREO TOUR
The letter of presentation of Stereo is the slow single with the collaborations of Joey Montana and Sharlene, and a spectacular video clip recorded in Cuba with the renowned Venezuelan director Daniel Duran.
Far from losing power, the project is gaining followers and brands that support them, crossing barriers and growing at a crazy pace, showing that they are not a finite or temporary project.
On March 8 you can enjoy them in Fibes, Sevilla. Book with us, Hotel Adriano, and live a magical night with these two great promises of music.