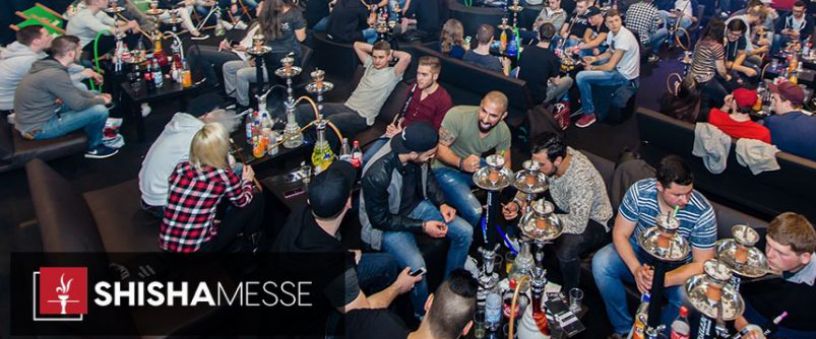 Hookah Fair Seville
The Fibes Congress and Exhibition Center will host the Hookah Fair Seville from June 22 to 24, 2018, where for three days hookah lovers will enjoy various activities and exhibitions of products related to shisha culture.
Fibes will host the Hookah Fair in June
After the great success achieved in other cities such as New York, Berlin and Frankfurt where they achieved more than 22,000 visitors and brought together 230 companies in the sector, Seville is the city chosen to host a new edition of Hookah Fair. The reason that has motivated its organizers to choose Seville as the venue for Hookah Fair, is because it is the Spanish city where the hookah culture is most deeply rooted, in addition to the fact that Fibes has the necessary infrastructure for the proper development of the event.
Spanish market one of the main consumers of hookah
The Spanish market is one of the world's leading consumers of products related to hookahs such as tobacco, charcoal, hookah and other accessories. In addition to the existence of many hookah bars and lounges in Seville and the region, which makes it extremely attractive for this industry due to its great potential.
The Hookah Fair has become the most important fair for hookah products, and an essential appointment for professionals in the industry, both Spanish and international, as well as for consumers and fans of shisha.
For all those attending the Hookah Fair in Seville, we inform you that you will find the best prices and offers in accommodation on our official website.