I SCEPS Congress in Seville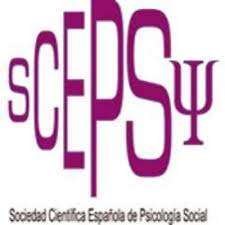 From 20 to 22 November 2014 in Seville I SCEPS Congress (Congress of the Spanish Society of Social Psychology) and the XII National Congress of Social Psychology will be held.
Meeting on Social Psychology in Seville
Social psychology has managed to be recognized as a scientific discipline through the work, initiatives and conferences held since the 80s. With this new meeting is intended to encourage and give visibility to Social Psychology, in addition to promoting knowledge and meet new future projects in this area. In addition to Congress conferences, workshops and meetings, you can enjoy a magnificent tapas tour with a guided visit of the most representative streets of Seville. A closing dinner will also be organized. Attendance at the conference is free, except the tapas route, which has a very affordable price, and the closing dinner, for which you only have to pay 10 euros per person. The venue for the event organization would be the Faculty of Education at the University of Seville in the Ramón y Cajal Campus in Pyrotechnics Street s/n.