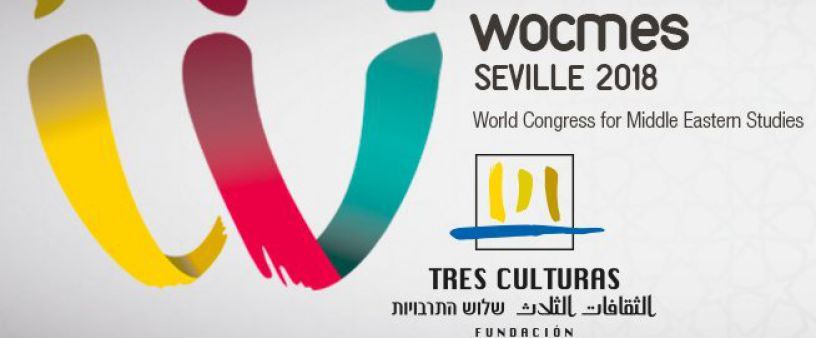 International Congress Middle East and North Africa
This is the fifth edition of WOCMES focused on research in the Middle East and North Africa organized by the Foundation of Three Cultures from 16 to 22 July at the Rector of the University of Seville. The Junta de Andalucía, the City Council of Seville and the University of Seville will collaborate.
International Congress on the Middle East and North Africa in 2018
Some of the different thematic areas to be treated will be the following:
Al Andalus; Ancient Near East; Christian studies; Analysis and resolution of conflicts; Contemporary Middle East; Cultural studies; Economy; Gender studies; Migration studies; Nationality / Identities and ethnic origin
Approximately 3000 academics, professors, analysts, researchers and journalists from approximately 70 countries will participate
WOCMES intends to carry out not only the commented forums but also a cultural program based on a book fair and film show
One of them will consist of topics related to the southern and eastern shores of the Mediterranean in the Rectorate of the University of Seville
Regarding the cinematographic exhibition, scenes from Arab and Mediterranean cinema will be exhibited
In addition, there will be various exhibitions, concerts, an awards ceremony and a multimedia show with live music in an emblematic area of ​​the historic center.
A.A.G.