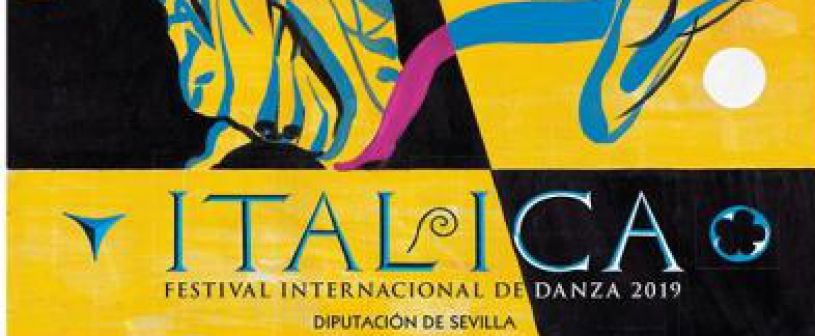 International Dance Festival of Itálica
From June 24 to July 20 will be held the 27th edition of the International Dance Festival of Itálica in Seville. This year the shows will be at the Roman Theater of Itálica and the Monastery of San Isidoro del Campo. During these days there will be 10 performances in which you can also find youth and children's performances.
The price of the ticket will be from 12€.
For more information, you can access http://www.festivalitalica.es/
Italic

Italica is an ancient Roman city located in Santiponce, Seville. He played an important strategic role, both politically and militarily, as well as economically, during the High Roman Empire. Proof of this is that it reached an area of approximately 52 hectares.
Currently, the Itálica Archaeological Complex is open to the public. There you can see the Roman amphitheater and what were its streets, as well as see the houses, buildings, objects and utensils of life of that time.
M.F.A