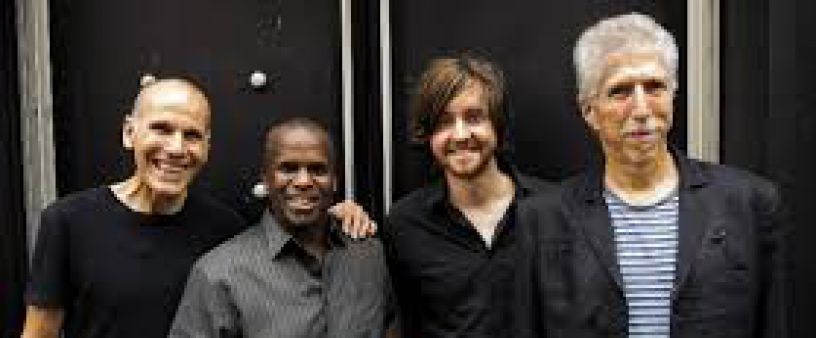 Jazz Concert The Yellowjackets
Do you like jazz? Do not miss the jazz concert of The Yellowjackets on 25th October at the Teatro Lope de Vega in Seville.
The Yellowjackets began as part of the band's guitarist Robben Ford, until the early eighties, after recording their first album, they decided to go their separate ways. That's the moment when this band was formed initially as a trio with Russell Ferrante, Jimmy Haslip and Ricky Lawson, later the saxophonist Bob Mintzer was joined.
Enjoy the Jazz with The Yellowjackets
After a long career with 22 recorded albums, 17 Grammy nominations, get two awards, and reap many successes, The Yellowjackets come to Seville to present their new work, Cohearance.
The Yellowjackets is one of the most influential jazz groups of its kind worldwide, and has been recognized by both the critical and commercial.
The concert will start at 20:30 hours on 25 October 2016 at the Teatro Lope de Vega in Seville. The ticket price will range between 9 and 25 euros and can be acquired through teatrolopedevega.org