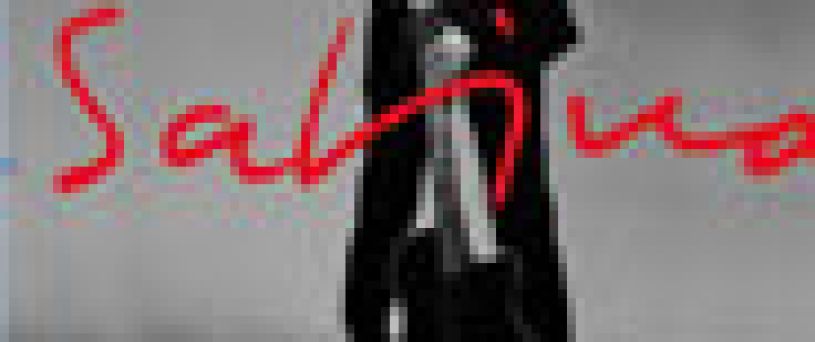 Joaquín Sabina Concert 2017

You did not know? On June 18, we will be able to enjoy the Joaquin Sabina concert 2017 at the Olympic Stadium of La Cartuja in Seville.
It could be said that it is one of the most awaited tours in our country, after a long absence in the stages since his last publication Vinagre and rosas, Joaquín Sabina returns to introduce us his new work Lo Niego Todo.
The return of Joaquín Sabina
Cities like Madrid, Barcelona, ​​Bilbao, Seville and Zaragoza will be the first stops of a tour that begins in June and will end in October. It is expected that both the production and the scenery are spectacular, worthy of a return as expected as that of Joaquin Sabina to the stages of our country.
Concert tickets will be on sale from December 16, 2016, prices will vary between 40 and 95 euros. You can buy your ticket through the official website Jsabina.com, the official website of the tour Loniegotodo.com, and through the web and shopping centers of El Corte Inglés.
The concert will begin at 9:00 pm on Sunday, June 18, 2017 at the Estadio de la Cartuja, the doors will open from 8:00 p.m.
Are you going to miss it?