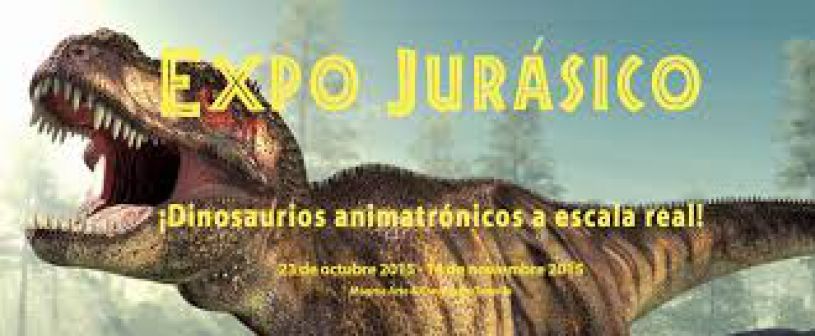 Jurassic Expo
From 5 to 27 November 2016 Jurassic Expo, the largest exhibition of dinosaurs in Europe, will be in Seville in the Olympic Stadium of La Cartuja.
Enjoy a trip in time and move to the period of the dinosaurs where we will find more than 20 pieces in real size that will simulate these prehistoric animals. Thanks to the animatronic technology, these pieces will emulate the behavior and movements of the dinosaurs with quite similarity.
Discover the prehistory at Jurassic Expo
Jurassic Expo will also have a sandbox where children can play as paleontologists, discovering replicas of dinosaur bones.
The visit will be completed with the possibility of seeing a documentary called Dinosaur Planet, where will be shown the latest discoveries about dinosaurs.
The exhibition will occupy 1,685 meters distributed in three rooms: animatronic room, room of fixed parts and another one for fossils.
Visiting hours are Monday to Friday from 5:00 p.m. to 9:00 p.m., and Saturdays and Sundays from 11:00 p.m. to 2:00 p.m. and from 5:00 p.m. to 9:00 p.m. The entrance fee is 7 euros. Special price for groups from 15 persons, reservation required.