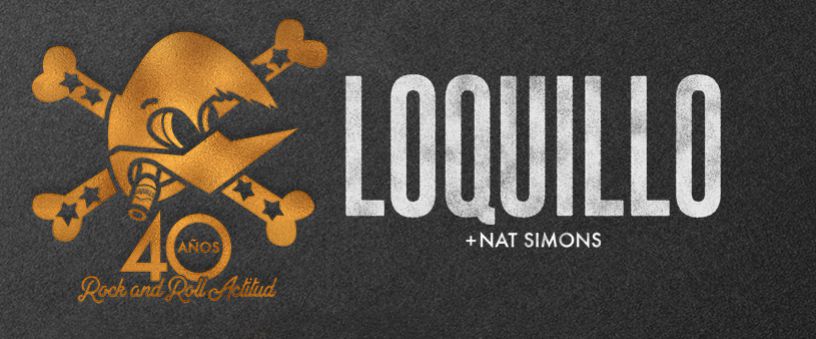 Loquillo concert
Concert by Loquillo at the Rocío Jurado Auditorium on October 5, 2018
Loquillo concert
On Friday, October 5, 2018, Loquillo will be in concert at the Auditorio Rocío Jurado on the Isla de la Cartuja at 10:00 pm.
The price of tickets is between 33-38.50 euros and can be purchased online.
This performance corresponds to his tour "40 years of Rock and Roll Attitude" on the occasion of the publication of his latest compilation album "Rock and Roll Attitude 1978-2018" that went on sale last April
Do not miss it and make your reservation through our website and enjoy great discounts.
A.A.G.