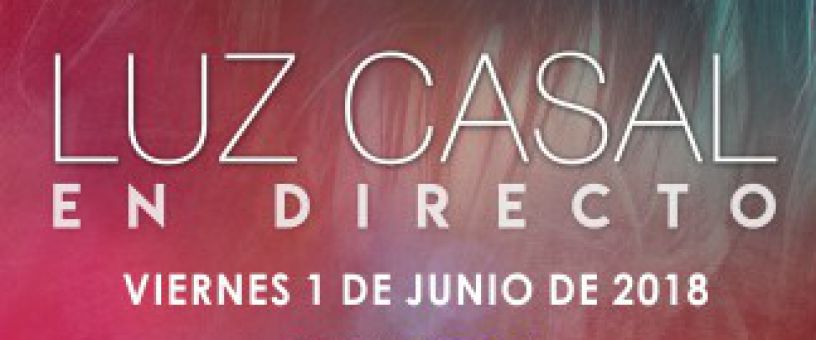 Luz Casal in Seville
Singer Luz Casal will perform on Friday, June 1, 2018 at 9:00 p.m. in the Cartuja Center CITE
Luz Casal in Seville
Luz Casal is an artist with a lot of prestige in our country. He has announced that he returns to the stage after three years and that he has been touring the country since March 16 with unpublished songs.
It is a performance where he presents his new album "Que corra el aire". This new album was produced by Ricky Falkner and has included musicians such as Jairo Zavala, Martin Bruhn, Tino di Geraldo and others.
Tickets for the concert have a price ranging from 35-60 euros and can be purchased through the internet on different websites.
Do not hesitate to make your reservation as soon as possible in our hotel for said event having offers and discounts if you make your reservation through your website
A.A.G.