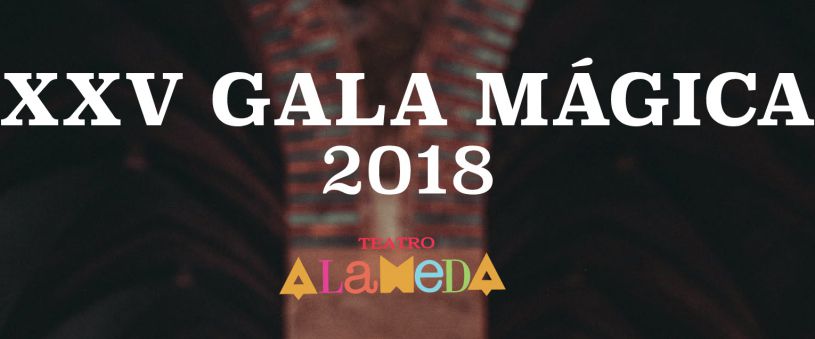 XXV Magic Gala
Do you believe in Magic?
XXV Magic Gala
Next 12 and 13 of January 2019 Seville will host a family event at the Alameda Theater that will leave more than one speechless.
The Alameda Theater opens its doors on Calle Credito, 13 to receive hundreds of magicians known throughout the world in a unique show that you will not regret going to.
The event will be held on the 12th at 9:00 p.m. and on the 13th at 6:00 p.m. and will include the participation of the Association of MM Sevillian Wizards, showing two different shows: "El Viaje Magico" and the XXV Gala Mágica.
At the Magic Gala, 8 magicians from different disciplines will participate. The event will range from manipulation numbers to children's magic, musical, comic, mentalism and the occasional number of the room.
Great magicians such as Drolu, Alexku or Raúl Lepe are some of those who can be enjoyed in this event.
Prices will vary according to day and show:
Day 13 ("The Magical Journey"): Children € 4 / Adults € 7
Day 14 ("Magic Gala"): Single price € 6
To purchase tickets you can do so through the Lope de Vega Theater box office or the Alameda Theater website. You can also buy them in the same theater before the show if they are still available.
Do not miss the opportunity and book your tickets and stay with us at Adriano Boutique Hotel through our website and you can receive numerous discounts and promotions.
E.H.D