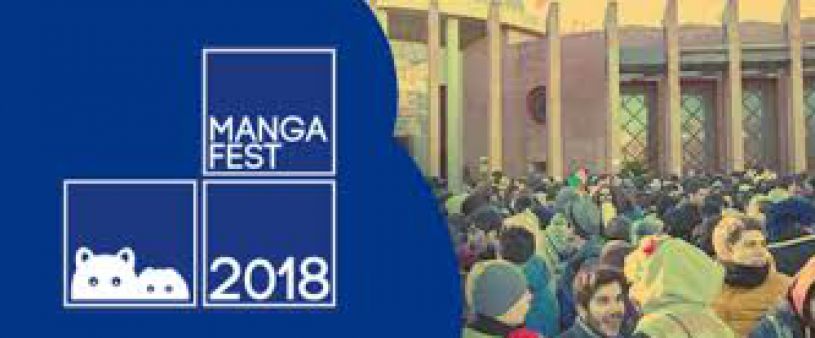 Mangafest 2018
Mangafest 2018 already has a date of celebration, the festival of videogames and Asian culture will take place on 7, 8 and 9 December 2018 at the Fibes Congress and Exhibition Center in Seville.
7th edition of Mangafest in Seville
Mangafest has become one of the three most visited events in the sector, in fact, in 2017 attended by more than 50,000 people, hoping to exceed the figures in 2018. In the festival you can enjoy competitions, tournaments, workshops and the latest news in the world of videogames.
The VII Festival of Videogames and Asian Culture will open its doors on Friday 7 December from 2:00 p.m. to 9:00 p.m., on Saturday 8 December from 10:00 a.m. to 9:00 p.m., and on Sunday 9 December from 10:00 a.m. to 8: 00 p.m.
Ticket prices for Mangafest
The price of the ticket will be 9 euros on Friday, 10 euros on Saturday, and 10 euros on Sunday, there would also be a subscription for the three days of the event for 25 euros, and a premium ticket for 80 euros, which includes access to the three days of the Mangafest with their respective contest codes, the possibility of accessing the venue 30 minutes before the opening time, exclusive seats for the competitions and conferences, access to a rest area with unlimited refreshments, consignment service, possibility of knowing the invited stars, and an exclusive gift.
There are also special prices for groups, families and people with functional diversity, and you will have free entry on Friday, December 7 from 4:00 pm if you attend disguised as a manga, anime or videogame character, as long as you show the image of the chosen character to check the cosplay, and if you are older than 14 years publish on Twitter, Facebook or Instragram the photograph of your cosplay in the festival with the hashtag # Mangafest18.
You can buy your ticket on the mangafest.es website
If you attend Mangafest 2018, we offer you the best discounts and rates on accommodation on our official website.