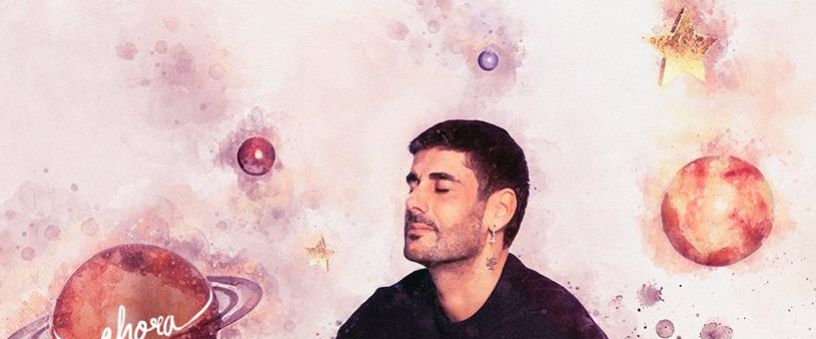 MELENDI "AHORA TOUR" IN SEVILLE
The next 27th of October, Melendi will be in Seville to presents his new tour.
The well-known Asturian singer is one of the most representative figures of the music scene both nationally and American. This year he comes to the Seville to presents "Ahora", a tour with new themes that will undoubtedly make all the attendees enjoy.

MELENDI "AHORA TOUR" IN SEVILLE


After a successful 2017, Melendi will tour 8 points in Spain this year, in which he will promote his tour and stop at the Auditorio Rocio Jurado in Seville on October 27, where he will offer a unique concert for all his listeners.
This new album has been produced by the singer-songwriter himself and has the participation of artists such as Carlos Vives, Alejandro Sanz and Arkano.
The concert of Melendi will take place in the auditorium Rocío Jurado, on the Isla de Cartuja in Seville, starting at 9:00 p.m., the price of the tickets ranges from 35 euros and can be purchased on the official website of Melendi, El Corte Inglés and Ticketmaster.es.
What are you waiting for? Do not hesitate to book your stay with us and enjoy a concert that promises to be unique. Better prices and promotional codes on the web.
M.M.R