Miguel Poveda returns to Sevilla with his HealthyArt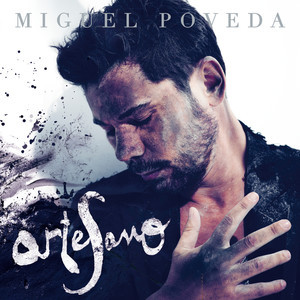 The renowned Catalan singer Miguel Poveda, returns to Seville next March with his new album "HealthyArt". Specifically, the date and place elected are on Friday 22 and Saturday 23, in the New Auditorium of the Congress and Exhibition Centre (FIBES).
It is a highly anticipated concert in the Andalusian capital, because the followers of flamenco singer are almost incalculable. In fact, his concert tickets are already nearly exhausted. It is recommended to be there an hour before about, because it will be an event of great affluence, to find seats easily.
Miguel Poveda in Seville
Miguel Poveda will be in Seville in a couple of months, and acting in duplicate. The prices for tickets to his concerts are between 25 and 80 €, depending on where we are located in the theatre. It will start at 21:30 pm both days, and will be unforgettable.