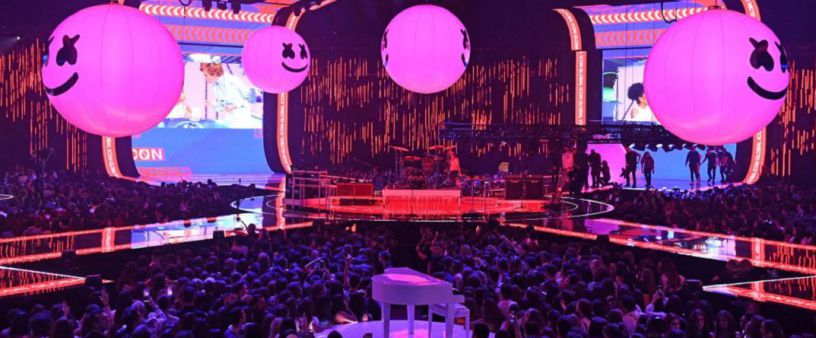 MTV awards Sevilla 2019
The twenty-sixth edition of the MTV EMAs will be held in Seville on November 3, 2019.
Fourth time in Spain
The gala of the MTV Europe Music Awards will be held for the fourth time in Spain. The cities where they have been celebrated in previous years have been Barcelona in 2002, Madrid in 2010 and Bilbao in 2018.
Each year the well-known American television network holds a ceremony and a series of concerts that attract millions of attendees. This year the city of Seville was chosen as the venue to celebrate its twenty-sixth edition.

Place and day of the gala
The ceremony will take place at the FIBES Events and Exhibitions Palace on Sunday, November 3, 2019.
Prior to the gala, there will be numerous concerts and events featuring the nominated artists, which are considered the most important at the moment.
If you do not want to miss this event and its concerts in a unique environment, do not hesitate any more and make your reservation at Hotel Adriano Sevilla. On our official website you can find better prices and offers.

V.M.C