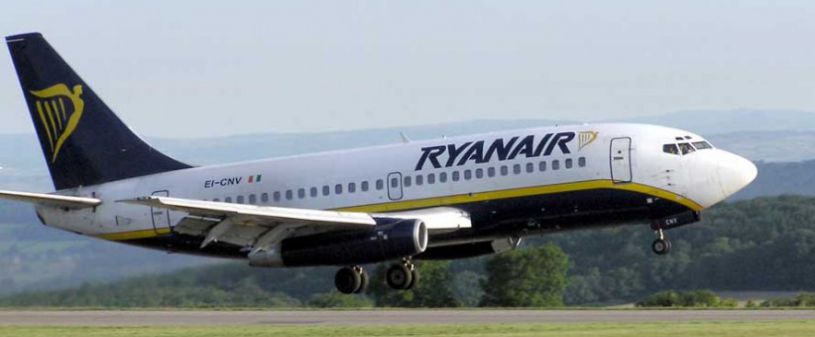 New route with Ryanair from Seville to Fez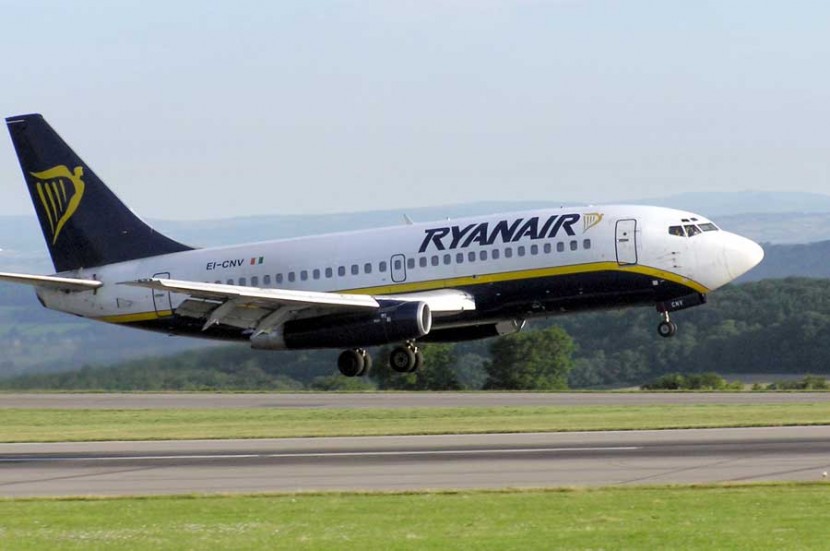 Starting next October, a new route will be established with Ryanair from Seville to Fez (Morocco), we will enjoy a total of two flights per week between both cities. A new link that will become part of the 2017 winter calendar.
The Irish airline announced that in order to commemorate the opening of this new route, it will launch offerings of seats from 9,99 euros to travel in the months of March and April to European cities that are within the route network of Ryanair. These seats will be available at Ryanair.com until midnight on March 6.
Flights from Seville to Fez
Undoubtedly, this is another step to increase the tourist influx of the airport of San Pablo, especially from international destinations, which will provoke a very important economic benefit for our city.
Already in 2.016 the airport of Seville broke its record of international traffic, ending the year with very good results, so much so, that was the second best year of its history in passenger traffic.