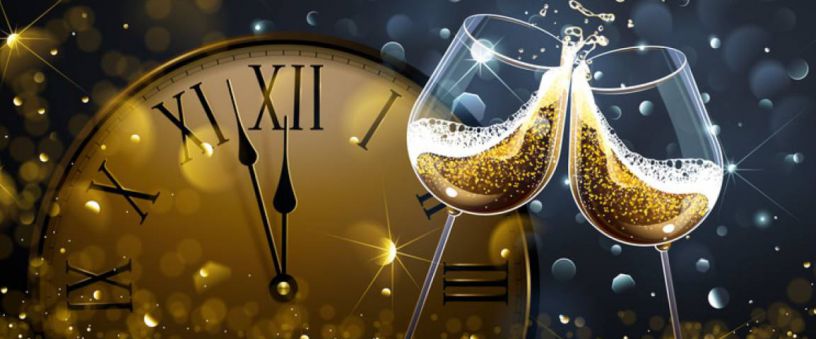 New Year's Eve dinner in Seville 2018
Book with us your New Year's Eve dinner at Hotel Adriano Sevilla for next December 31, 2018.
New Year's Eve dinner is always a special moment and there is no better way to say goodbye to the year. As we know that on this date can not miss that spectacular dinner, Pompeia Cafeteria we have prepared everything for you with a very special menu, a unique proposal to celebrate the entry to the new year with the people you want.
In addition, the city is engalonada with its lights and Christmas decorations in all corners. Strolling through the center of Seville will be a luxury, since the main streets and monuments are the true protagonists of these festivities.
Happy 2019!
So if you still do not know what to do, share this special party with us and book your dinner at Hotel Adriano Sevilla.
For New Year's Eve dinner, it is necessary to make a reservation in one of the three dinner shifts (see the two photos), due to the limited number of places available. The reservation number is 954 29 38 00 and our email is info@adrianohotel.com. The price of the first and second shift menu (from 7:00 pm to 8:30 pm or 9:00 pm to 10:30 pm, respectively) is 70 euros per person, while the last shift (from 11:00 to 24:00) : 30 hours) has a price of 90 euros per person.
You can also book your stay at our hotel, enter our official website and you can find better prices and offers for the date.
V.M.C