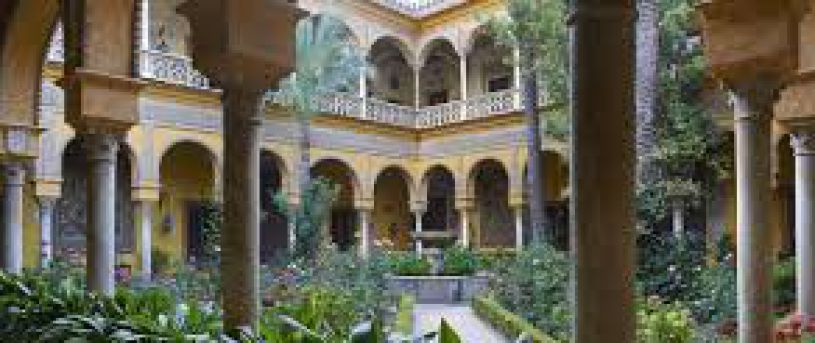 Night tours at the Dueñas Palace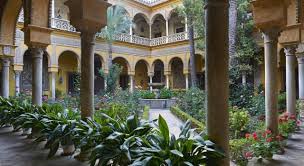 From July 13 to September night tours will be held at the Dueñas Palace this summer, thanks to the participation of Engranajes Culturales.
During the visit only will be lit by oil lamps, creating a mysterious environment of lights and shadows, where will discover the great works of art and treasures preserved in the palace, and the history of some of its famous inhabitants as Maria Teresa de Silva Alvarez de Toledo, Antonio Machado or Cayetana Fitz-James Stuart.
Dueñas Palace opens its doors to the public
The visit will begin at 21:00 and the duration will be one hour and half. The ticket price is 12 euros and can be purchased through engranajesculturales.com or at the box office of the same palace.
Do not miss the opportunity to visit this architectural and artistic gem, which opens its doors to the public for the first time.