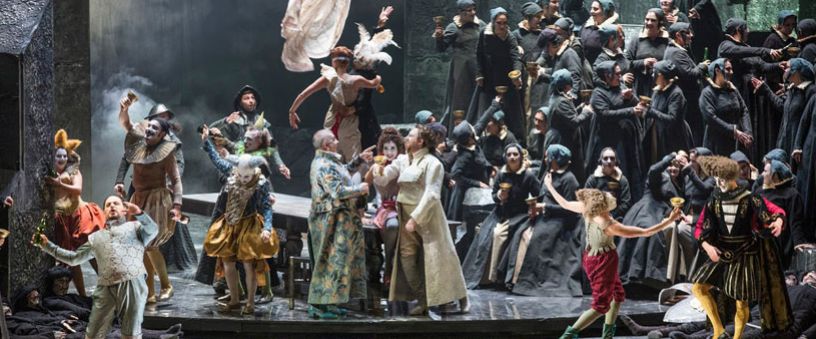 Opera Otello at the theatre of the Maestranza in Seville in November 2015
The big piece of opera Otello can be enjoyed at the Teatro de la Maestranza in Seville for several days in November 2015. More specifically, the days chosen for this
great musical and cultural event, have been tomorrow, October 31; next Tuesday, November 3; Friday, November 6; and the last, on Monday November 9, so a function
is taking place every day. The starting time is 20:30, although it is advisable to arrive a half hour early to find your seats, because a big influx is expected in all its functions.

It is an opera based on Shakespeare's work that bears his name, and which Verdi composed in 1887. And as a great point for this great work, will be accompanied by the
Royal Seville Symphony Orchestra and the Friends of the theater. The truth is that it is a unique and unparalleled opportunity. With reference to prices, they range between
44 € and 108 €, depending on the seats that are elected.

Do not miss it! You will not regret!