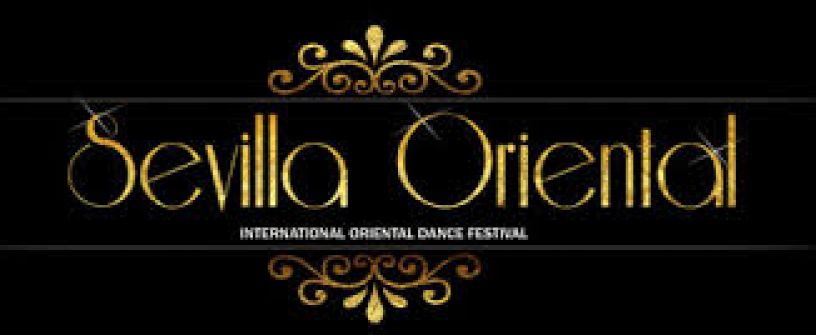 Oriental Seville Festival
The Fibes Congress and Exhibition Center will host the Oriental Seville Festivalfrom October 19 to 21, 2018.
The Oriental Seville Festival is the International Festival of Oriental Dance, where the devotees of this millennial dance and the great masters at an international level will gather.
International Bellydance Competition at the Oriental Seville Festival
If you like Bellydance, the Oriental Seville Festivalis the ideal place for you, training workshops will be taught with the best teachers, you will participate in competitions that will allow you to show your skills for dancing, and you will enjoy shows with national and international dancers.
The teachers who will be present at the Oriental Seville Festival are Oxana Bazaeva, Anna Borisova, Rocío Mora, Anwar Kamel, Amir Thaleb and Elena Rull.
Prices of oriental dance workshops
The prices of the workshops of oriental dance are the following:
-1 Workshop 60 euros.
-2 Workshops 110 euros.
-3 Workshops 160 euros.
-4 Workshops 200 euros.
You can also benefit from a full pack for 290 euros that would include 18h Workshops, or the VIP pack for 320 euros that includes 18h Workshops, 1 ticket for the Open Gala, 1 ticket for the International Gala, 1 ticket for the competition, preferential access to galas, a 10% discount on the Stand Sevilla Oriental and a gift Sevilla Oriental.
The Open Gala will take place on October 19, 2018 at the Quintero Theater at 10:00 pm. The price of the ticket if you buy it until September 17 is 10 euros, if it is purchased from September 18 it will be 15 euros.
The International Gala will be held on October 20, 2018 at 10 pm at the Quintero Theater. The price of the ticket is 18 euros until September 17, and 25 euros if you buy it from September 18.
Do not miss the opportunity to meet the best masters of oriental dance, for the purchase of tickets visit the web www.sevillaoriental.com