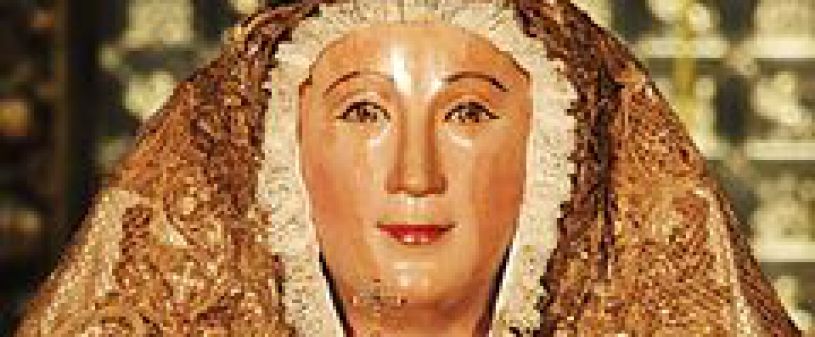 Procession Virgin de los Reyes in Seville 2017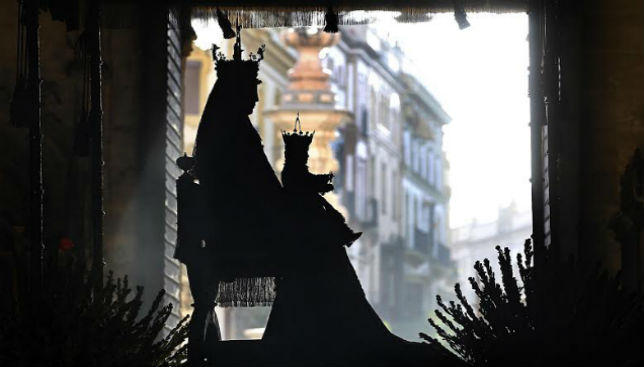 Procession of the Virgin de los Reyes will take place in Seville on August 15, 2017
Next Tuesday, August 15, is celebrated the day of the Assumption. As is tradition, the Virgin de los Reyes, patroness of the city, will be in procession from the Cathedral from 7.30.
The preparations for this holiday start from the 4th, exposing the Virgin in besamanos and continuing on the 6th with the preparation novena, which lasts until the 14th. After that, on 15, the Virgin goes in procession. It will also be in besamanos on days 5, 20 and 21 of said month.
Virgin

de los Reyes in Seville

The itinerary will be as follows: Placentines street, Alemanes, Avenida de la Constitución, Fray Ceferino Gonzalez, Triumph Square, Virgen de los Reyes Square and Puerta de los Palos.

The Virgin is accompanied by a procession formed by religious, municipal, civil and military authorities.

The image, anonymous from the thirteenth century depicts the Virgin Mary sitting on an armchair with the Child on her knees. According to studies is of Gothic style and possible French school and realized in wood of larch.

The story says that it was a gift from king to king, from Louis IX of France to his cousin Fernando III, although the legend tells that there were three mysterious sculptors who turned out to be angels who managed to finish the sculpture grateful for the kindness of the king with them.

P.R.C.