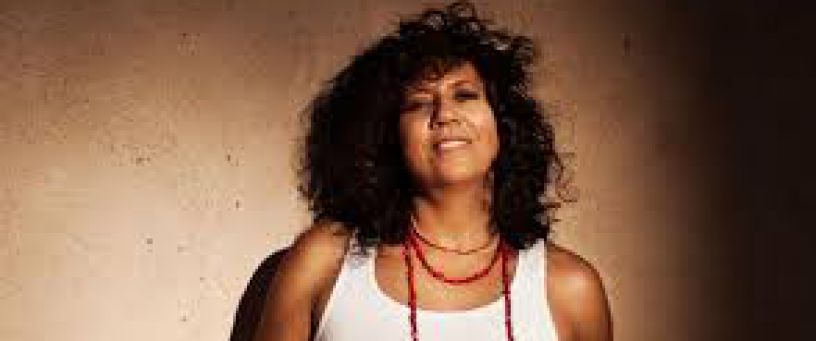 ROSANA 2019
The "Como en casa" tour arrives in Seville on February 15. With the songs of his latest album: "Memorias De La Piel", but also his successes of yesterday. Rosana, who has received the gold medal for merit in the fine arts. She who has been singing almost the anthem of our lives, approaches Seville to delight us with an acoustic show to her unique and unmistakable style, only accompanied by her guitar.
ROSANA 2019
The most beloved artist in Spain has more than 750,000 followers on Facebook and Twitter, generates more than 500,000 plays on Spotify. He has sold more than 10 million albums and has given more than 1000 concerts. It is undoubtedly a mass idol for several generations. His mythical songs; "If you are not", "A fuego lento", "El talismán" or "Sin miedo" will be remembered as part of our culture, now, on February 15, at 9:00 p.m., you will be able to enjoy a musical monument in all rule.
(The opening of doors will be one hour before)
Head to Box Cartuja, on Albert Einstein Street in Seville. General admission costs only € 24. The VIP entrance, with access to the meet and greet, increases in price and may vary. Children over 3 years old will pay their entrance fee.