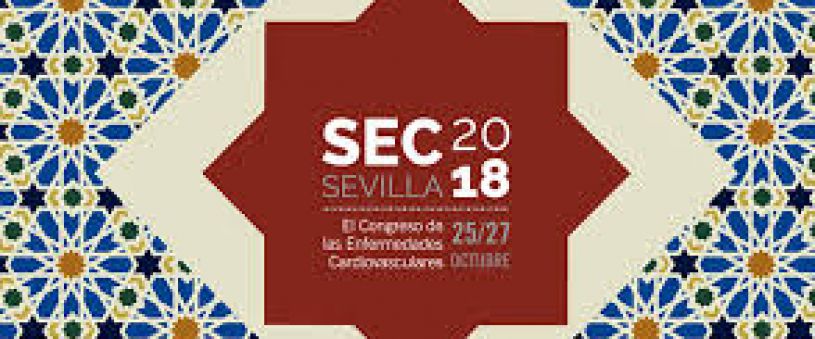 SEC 2018 Congress
The SEC 2018 Congress, Congress of Cardiovascular Diseases, will be held in Seville from October 25 to 27, 2018 at the Fibes Congress and Exhibition Center.
Seville headquarters of the SEC 2018 Congress
This appointment will allow the medical profession to share experiences, acquire and update training, and strengthen ties between colleagues in an unbeatable setting, such as the city of Seville, with so wide and rich both monumental and cultural and gastronomic heritage.
During the three days of the congress will gather cardiologists, family doctors and primary care, nurses, epidemiologists, MIR, internists and researchers, where they will receive an intense training with more than 140 sessions and about 1,000 communications.
In the Congress of Cardiovascular Diseases a review of the latest advances in cardiovascular medicine will be made, with multiple practical sessions that will allow the participation of the attendees, and that through clinical cases, the use of interactive systems, advanced simulation, among others, will offer a training applicable to the practice of daily medicine.
Program of the Congress of Cardiovascular Diseases
The program of the congress will be divided into the following areas:
-Arritmias- Cardiac Stimulation
-Cardiology Clinic
- Ischemic Heart Disease - Critical Care
-Diagnostic Imaging
-Hemodynamics - Interventional Cardiology and Surgical Treatment
-Heart failure
-Research, Innovation, Data Integration and Clinical Practice
-Risk and Cardiovascular Rehabilitation
-Cardiovascular Nursing
It is expected that more than 4,000 people attend the SEC 2018 Congress, a meeting point for training and the opportunity to establish new professional relationships.