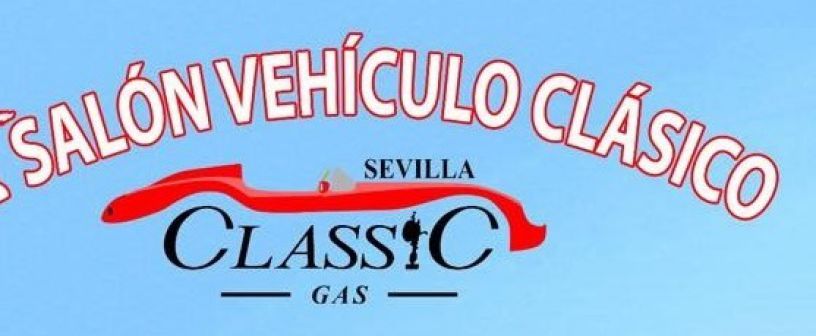 Sevilla Classic Gas
On March 17 and 18, Seville will have the pleasure of celebrating the Sevilla Classic Gas.
We will be able to enjoy this year for the second time in Seville the classic vehicle, Sevilla Classic Gas.
II SALON OF SEVILLA CLASSIC GAS
In this event you can find all kinds of classic vehicles and motorcycles, to the delight of professionals and motor enthusiasts. Here you can also interact with the best professionals and companies in the classic sector. Therefore, it is a great opportunity for brands and specialized companies to make themselves known or strengthen their image in the face of potential potential customers.
Seville joins the main Spanish cities such as Madrid, Barcelona and Valencia, expanding once again its cultural proposal that does not stop growing every year.
The event will be held at the FIBES Congress and Exhibition Center on March 17 and 18, 2018.
If you are a lover of these classics, you should not miss it! Book now your stay with us, better prices and discounts on our website.
V.M.C